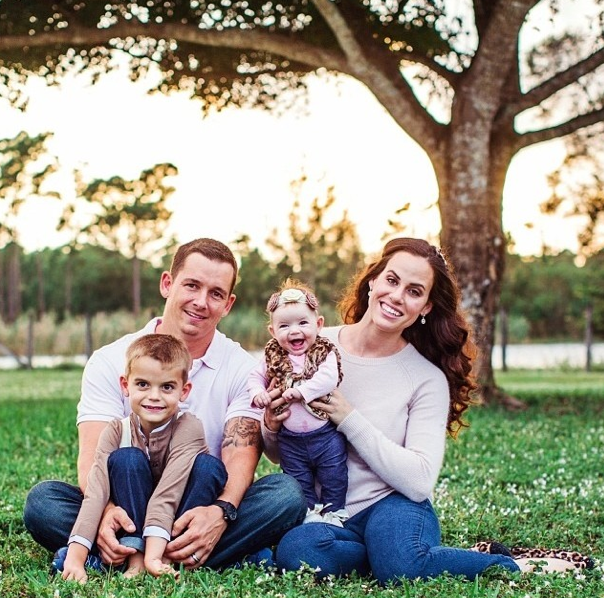 Hello friend, and welcome to Holistic Housewife! My name is Brooke Craig, and I am the Holistic Housewife. I am a Wife, Mother, Board Certified Holistic Health Practitioner, Soulful Self-Loving Life Coach, and Young Living Essential Oil Enthusiast. I am just all about trying to live life happy and as holistically as I can in this modern day.
My struggles with food, body image, fear, self-doubt, depression, negative  ,anxiety, panic, identity, balance between work and house, marriage, being a mom, and more have lead me to exactly where I am today; and it has lead you to me.
If it's not me you are looking for, make sure you check out The Real Holistic Housewives. Team Holistic Housewife is a group of amazing Young Living Leaders and some real deal awesome women. Make sure to check out their stories and their amazing contributions to our blog.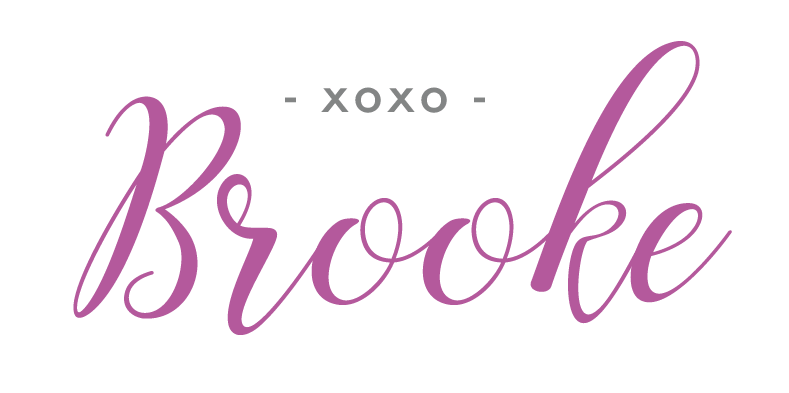 You have come to this page because the universe brought you here. I am so excited and deeply humbled to have the opportunity to bring light and love into your world. Whatever the situation may be, we can and will do this together. The tools I will show you will not only bring the light out in your life, but the light in all of those around you.