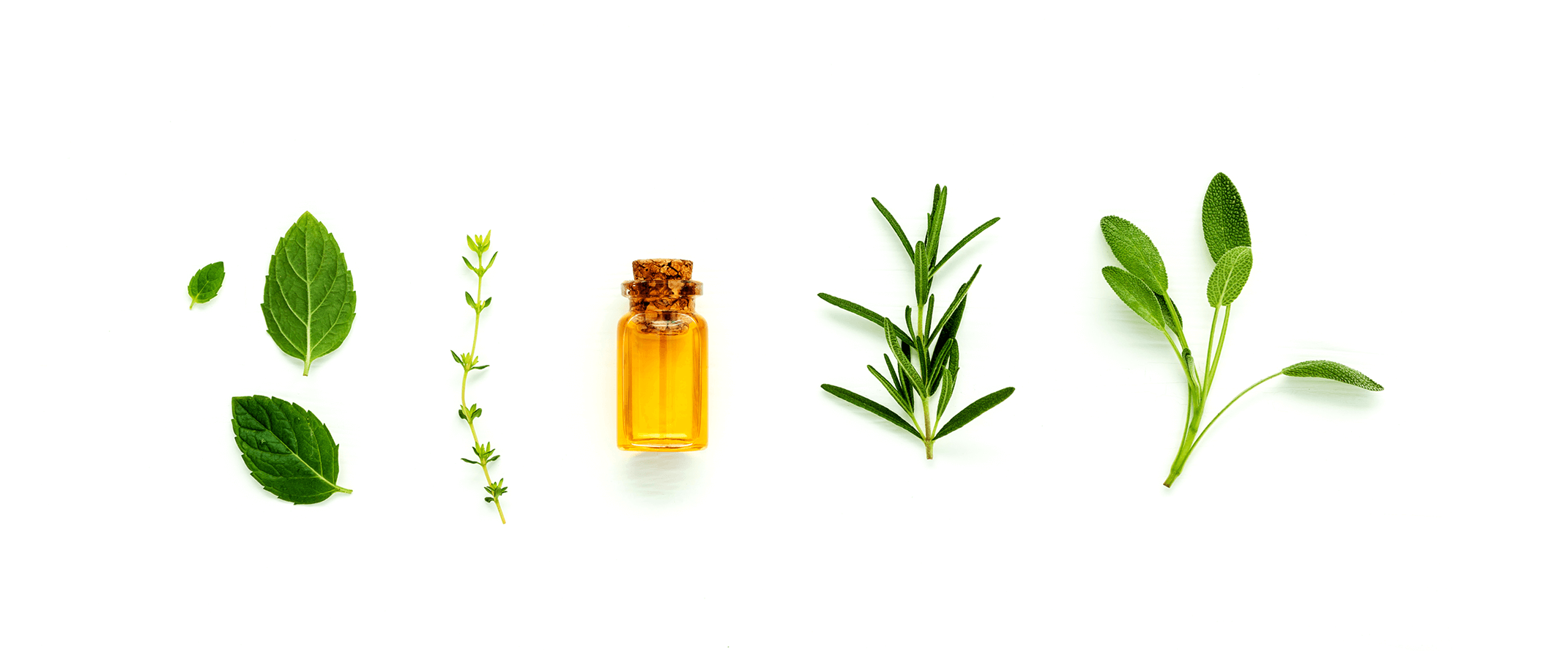 Not all oils are created equally. I was on a crusade to find somehting to help me with my anxiety naturally. I did not want to become a part of the pharmacutical statistic with mental illness. I used everything I could buying every supplement and essential oil Whole Foods offerd with not help. What I didn't know was that those essential oils, though they say 100% are not. I finally found Young Living after a year of torture from my second child. She was a mess. From severe refulx, never sleeping (she was almost 2) and hard core teething issues. I figured I had nothing to lose and really didn't buy the "essential oil bandwagon hearse". I was so desperate though, and through the darkness there was light! I got my oils and my doubt, my hesitation, all went out the window; because when I used them on my daughter that was the first time she slept through the night in her life. The reason why I share that short version of my story is to let you know that essential oils (the right ones like Young Living) they able to support every bodily system you have. Essential oils are the life force of the plant, similar to the blood in our body. Its there to help support, heal, and restore. Plants and humans work very well together. We have a symbiotic relationship, meaning we can reap their benefits.
 Essential oil uses range from aromatherapy, household cleaning products, personal beauty care and natural medicine treatments.
Essential oil benefits come from their antioxidant, antimicrobial and anti-inflammatory properties. These healing oils are rapidly growing in popularity because they act as natural medicine without any side effects.
We control the toxins we bring into our home. Living life in a fog was not something I was willing to accept. So if you are looking to get rid of the chemicals in your life and start living above the wellness line you have come to the right place.
With Team Holistic Housewife, you will never be left in the dark. Once you become a Young Living member you will be a part of our oily family. You will have full access to our leadership through personal coaching, a community page on facebook, local and online classes, fun team giveaways and education. With Team Holistic Housewife you will be able to maximize your use of Young Living Products and whatever other support you need it will be met with a safe, loving and judgment free community.
If you are ready to be toxic free click below or if you have further questions please feel free to CONTACT US and book a free Oily Call.
Ready to get started with your own essential oils? Order from my store here.
Have questions or looking to speak further about how essential oils can change your life? Book a call with me for a chat about all the goodies. Or if you're simply deciding between two options, shoot me a text: 561-324-9200