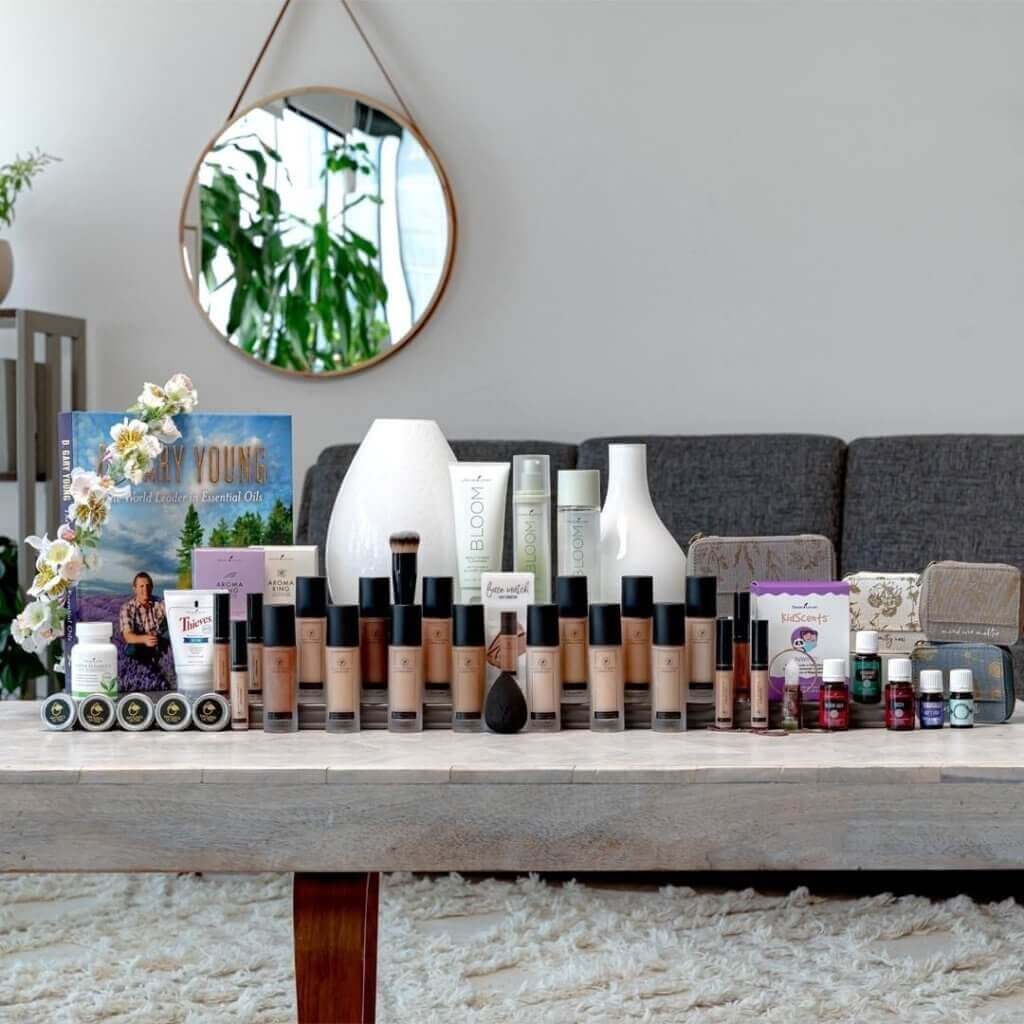 2020 has been a difficult year thus far globally and personally. Between the pandemic and the inequality in our world this year either seems drunk or crazy. To be honest, 2020 needs to just go away!
In addition to all the insanity Young Living's huge International Grand Convention was cancelled. To us Young Living folk this was devastating. Why you ask? Because this is an opportunity to come together as the big giant family that we are. You see a lot of us talk daily and have friendships, but those relationships are on the internet. Because we live all over the world we look forward to this one time a year that we can just kick it.
The other reason is all the amazingness that comes out of convention. There is so much inspiration and education. But honestly, the new products are what we all come for! Young Living is the worlds leader in essential oil, but they are also pioneers for amazing non-toxic, healthy, plant based products that can help you with the day to day life.
I am beyond excited for this years new releases because they are products the YL community has been asking for (not to mention necessary). So, without any further a due click this link to learn all about the new products.