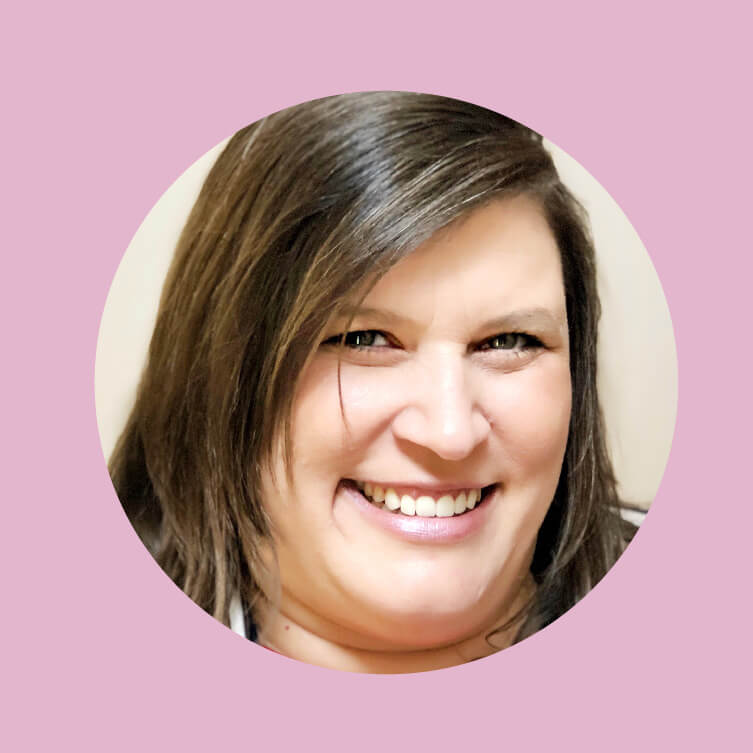 TRACY JEROME
Real Holistic Housewife, DIY Master
Hello friend!  My name is Tracy Jerome and I am blessed to be a real Holistic Housewife!  I am a wife to Randy (a want to be hipster). I am a mom of two teen boys and to a 4 legged furry son. We live in Michigan where it always seems to be cold.
I love meal planning but not cooking. I love when my house is clean, but I don't like cleaning it (who does?).  I love to journal but hate my handwriting.  I long to travel the world, but I'm afraid of flying.  I'm an avid reader and scrap booker, and walking is my favorite exercise.  
My greatest accomplishment (and favorite oil testers) are my  teen boys, Aiden and Keegan.   I'm laughing my way through surviving the years of raising teens, because now the days are really fleeting.  
Before I found essential oils, I was at a loss with how to help my then-toddler son's asthma.  Conventional medicines were making him sicker, and I needed something to help make him well.  I started using essential oils on a whim to see if it might work, and found a way to change everything about my family's wellness. It has genuinely been life changing. I found my tribe and a place to be supported in all aspects of this lifestyle.  I've replaced all of the toxic products in our home with Young Living all natural essential oil infused products. I have also subsequently become a DIY master to make what I can't buy.  I'm here to support you as you learn how to use essential oils and how to change the path  of wellness for your family. Seeing lives change and live happy and healthy is something that fuels me.  I'd love to be your Housewife.  Click below to get started.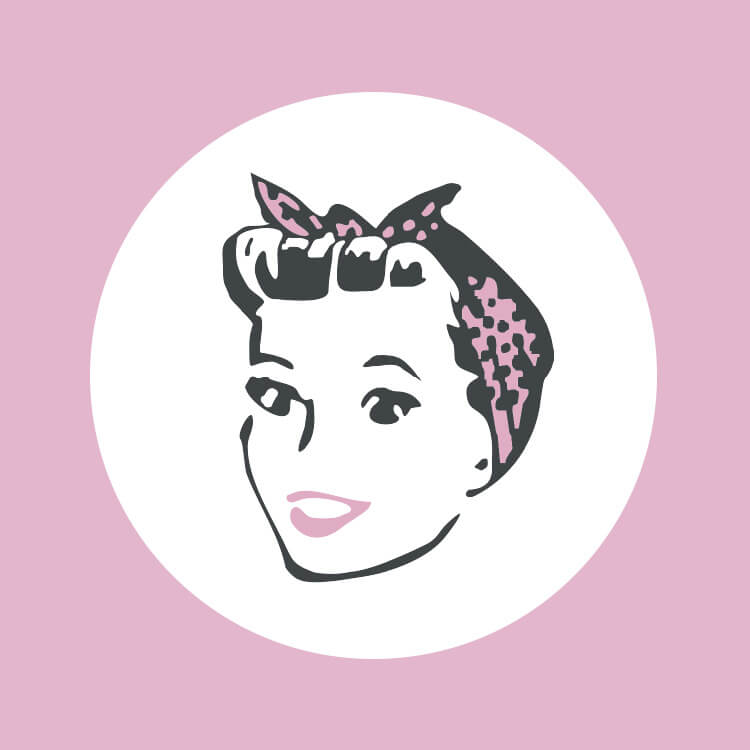 YOU?
Do you want to join our tribe?

We are here waiting for you with open arms! Join our Team Holistic Housewife today.  We have an awesome team of Young Living Essential oil obsessed people (Holistic Husbands too) who have decided to live their passion and share holistic health with the world. We are a group that uplifts, guides, inspires, and loves each and every person we touch. A Holistic Housewife is a genuine, authentic, real, raw, un-perfect person that wants to inspire anyone willing to receive. If you want to fall in love with a product that changes lives, and helps people to truly live above the wellness line. If you want to be a part of a massive and positive movement while creating financial freedom for yourself and your family then we are here to help you rise!

There is such a bad stigma with MLM (Multi-level Marketing) companies or "Pyramid Scheme" business'. And to be honest for good reason. We all know someone (more than likely that obnoxious Uncle) that has been involved with one. I know I have, and to be honest I have...
read more