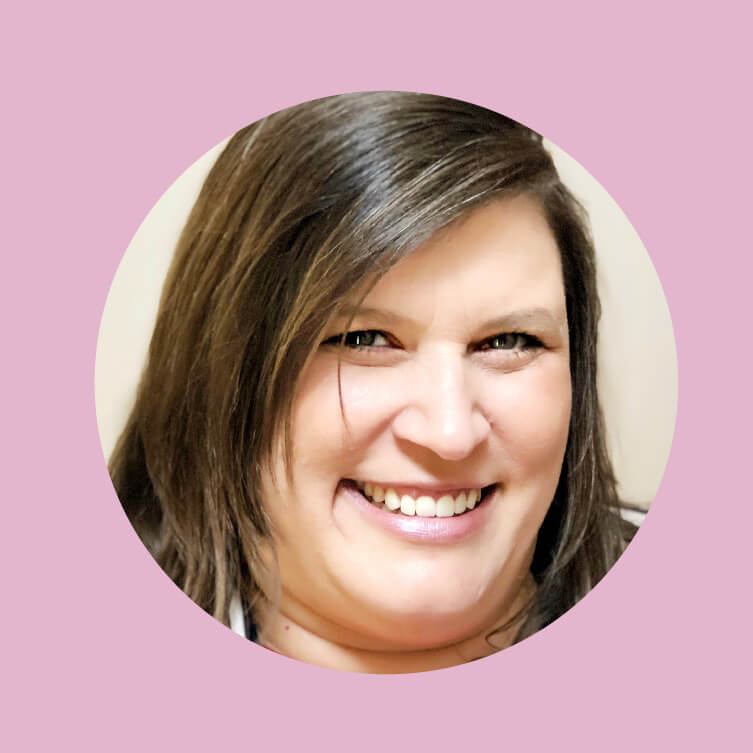 TRACY JEROME
Real Holistic Housewife, DIY Master
Hello friend!  My name is Tracy Jerome and I am blessed to be a real Holistic Housewife!  I am a wife to Randy (a want to be hipster). I am a mom of two teen boys and to a 4 legged furry son. We live in Michigan where it always seems to be cold.
I love meal planning but not cooking. I love when my house is clean, but I don't like cleaning it (who does?).  I love to journal but hate my handwriting.  I long to travel the world, but I'm afraid of flying.  I'm an avid reader and scrap booker, and walking is my favorite exercise.  
My greatest accomplishment (and favorite oil testers) are my  teen boys, Aiden and Keegan.   I'm laughing my way through surviving the years of raising teens, because now the days are really fleeting.  
Before I found essential oils, I was at a loss with how to help my then-toddler son's asthma.  Conventional medicines were making him sicker, and I needed something to help make him well.  I started using essential oils on a whim to see if it might work, and found a way to change everything about my family's wellness. It has genuinely been life changing. I found my tribe and a place to be supported in all aspects of this lifestyle.  I've replaced all of the toxic products in our home with Young Living all natural essential oil infused products. I have also subsequently become a DIY master to make what I can't buy.  I'm here to support you as you learn how to use essential oils and how to change the path  of wellness for your family. Seeing lives change and live happy and healthy is something that fuels me.  I'd love to be your Housewife.  Click below to get started.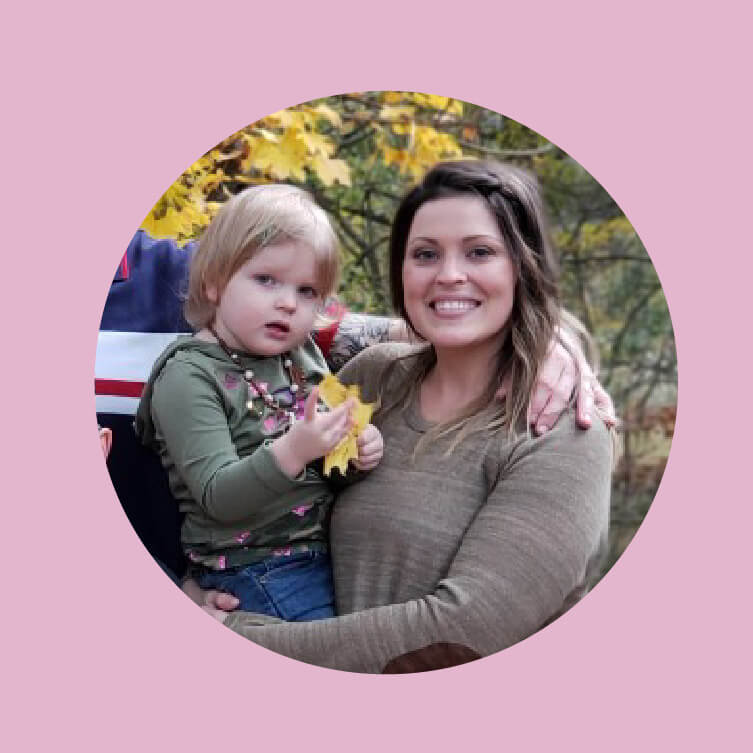 MELINDA MORALES
Real Holistic Housewife
Hello there! I'm Melinda Morales! Wife, mama, wellness lover, truth teller, and truth seeker who loves tacos. Balance, friends. I have always been one to do my own thing, even if it means going against the grain. Like homeschooling, advocating for issues close to my heart, essential oils, or inspiring others to move towards a less toxic lifestyle. I've learned through many tribulations in my life that you MUST do what you feel is right for your family, do what brings you joy and go where you feel led. For me, that was letting go of everything I have been told and choosing a path for my family that brings us back to basics in health and home!
My journey with Young Living started in April 2016 when I was at a place where I felt stuck, and not comfortable anymore with the only options I felt were available to me! My son with type 1 diabetes (an incurable autoimmune disease) was constantly getting sick from school, my daughter was miserable and teething fiercely, and I was physically and mentally run down from no sleep, her crying for hours on end, to the battling of high blood sugars at all hours (from conventional meds that all contain SUGAR- *insert eye roll*) and did I mention the no sleep part?? I started out a little skeptical about oils, because up until that point my brain was wired that conventional meds were the answer and my house wasn't clean unless I smelled all the chemicals! I finally reached out to a friend, got my oils, and fell in love! I had NO IDEA what we had been missing out on! My daughter was instantly a happier baby, sleeping like a champ with no discomfort, and we all started staying well for longer periods of time which was AMAZING for my son!
We quickly fell in love with this lifestyle, our oils, and became conscious about what was in our products, our water and our home! We ditched and switched our products one by one, took back control of our health, and became a part of the most amazing, supportive tribe, my Real Holistic Housewife fam! I would love to be friends, share more with you, and support you on your own wellness journey!   xo- Melinda
 I'd love to be your Housewife.  Click below to get started.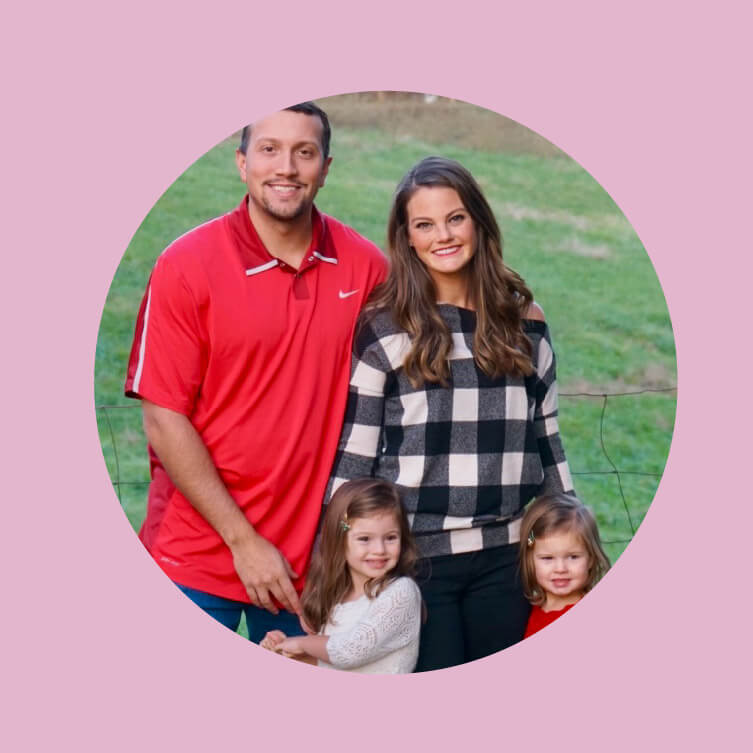 KRISSANY TAUBER
Real Holistic Housewife
Hi! I'm Krissany Tauber and I'm so thankful to be a part of the Holistic Housewife team! I am a wife to Anthony, who secretly loves my oily concoctions but will rarely admit that in public (sorry, babe)! I am a mother to two toddler daughters who have never turned down an oil rub down and are the cause of 90% of my oil needs. HA! We live in Georgia – where everyone swears we get four seasons but I'm convinced those are really just Football, Christmas, Baseball and Pool Days! And most of those all basically have the same weather, hot and humid!
I love to bake – especially birthday cakes for my kids. They're always a little over the top but I hope they let me do that forever. I love food, almost all food, but give me a mushroom or mayo and I might throw it at you! I love waking up early; there's something about the peace of the early morning that feeds my soul. I'm one of those "weirdos" that actually enjoys working out. You can find me doing strength training, barre or HIIT workouts several days a week.
My kids are my passion and they are what lead me to Young Living. I knew there had to be a way to support them more naturally, without toxic chemicals and without the fear of the side effects. I started my search and I'm so thankful to have been introduced by a dear friend to these products and oils. They have become a way of life for me now. I rarely reach in my medicine cabinet because everything I need is on my oil shelf. I bathe my children and lotion them up with products that I know are safe and effective. I clean my house with products that won't cause harm to me or my family. I walk in the confidence that I am the gatekeeper of my home and I'm doing all that I can to control what goes into, on and around our bodies. I love educating other people how they can become the gatekeepers of their homes, too.
I'd love to be your Housewife.  Click below to get started.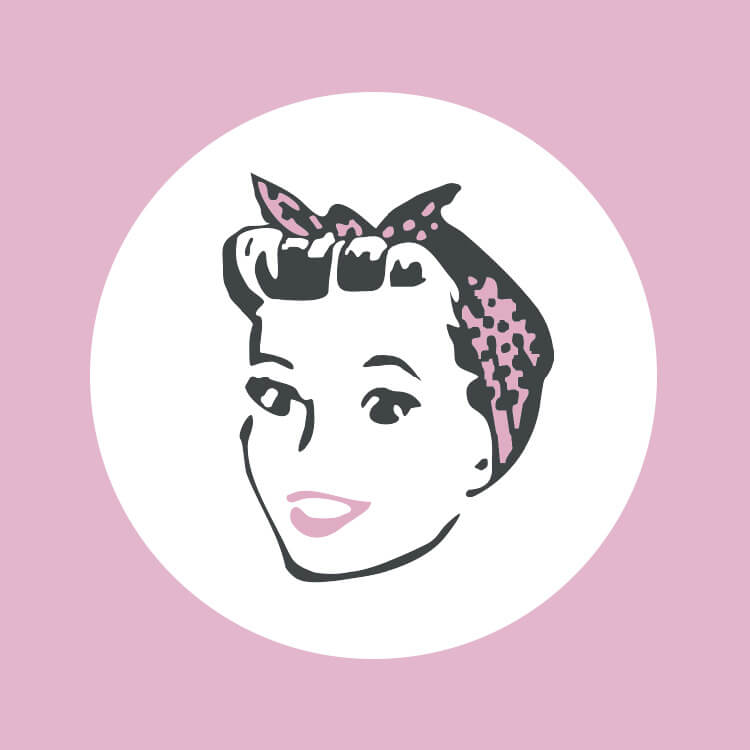 YOU?
Do you want to join our tribe?

We are here waiting for you with open arms! Join our Team Holistic Housewife today.  We have an awesome team of Young Living Essential oil obsessed people (Holistic Husbands too) who have decided to live their passion and share holistic health with the world. We are a group that uplifts, guides, inspires, and loves each and every person we touch. A Holistic Housewife is a genuine, authentic, real, raw, un-perfect person that wants to inspire anyone willing to receive.

If you want to fall in love with a product that changes lives, and helps people to truly live above the wellness line. If you want to be a part of a massive and positive movement while creating financial freedom for yourself and your family then we are here to help you rise!



  There is so much out there on the market today when it comes to CBD. It can be super overwhelming. How do I know what I am getting and what is the difference between all the the different CBD products? I'm here to make it super simple because Young Living is soon to...
read more